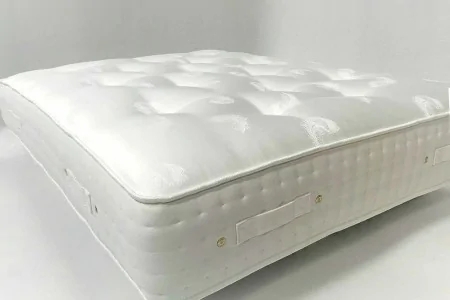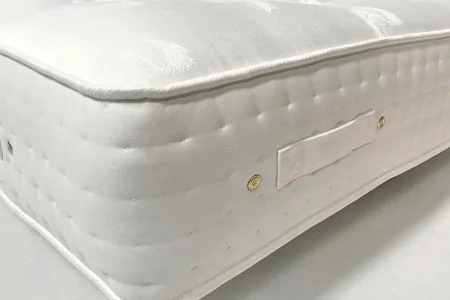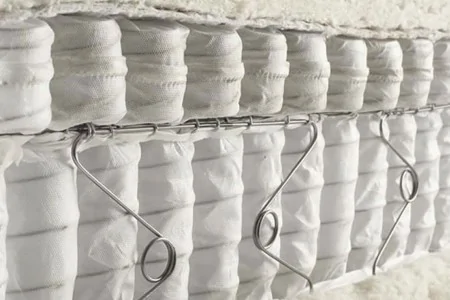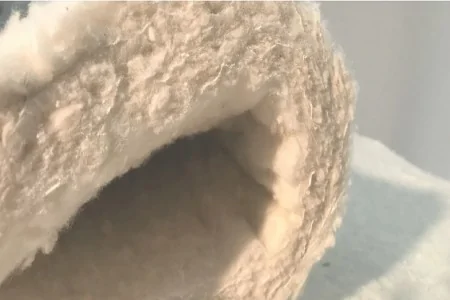 Kensington 6000 Mattress With 6000 Pocket Springs
100% secure payments
Kensington 6000 Mattress With 6000 Pocket Springs
This extra firm 30cm deep 6000 pocket sprung mattress will contour to every pressure point on your body whilst sleeping. Tightly packed in individual pockets each moving independently to shape to your body line. This super supportive mattress breathes through its quilted layers keeping fresh night after night. This mattress is excellent for posture alignment, easing back pain, aiding circulation and delivers exceptional comfort night after night.
The fillings within this ultimate comfort mattress are made up of our most luxurious materials. 16 brass air vents have been built into the cotton boarder ensuring constant airflow to its very core keeping your sleep surface fresh night after night.
Premium wool fillings of very high quality locally sourced Yorkshire wool is used through this mattress with feature hand tufted rosettes to finish the stretch knit cover.
This long-lasting 30cm mattress provides superior, firm support for a truly restful night's sleep. Individually nested pocket springs move independently so your body is supported in all the right places. The Damask stretch knit cover wicks away moisture and regulates temperature. Comes with a tufted, 100% Egyptian cotton border, which helps guard against allergies.
• 6000 Individual pocket springs so you won't disturb your partner when you move.
• Regulates temperature with brass air vents to keep you cool.
• Tufted for a long-lasting shape and an even feel.
• Eight handles for easy turning – and double-sided means it will last for years.
• Handmade in Great Britain by specialist mattress-makers. Made-to-Order.
Order free sample Swatches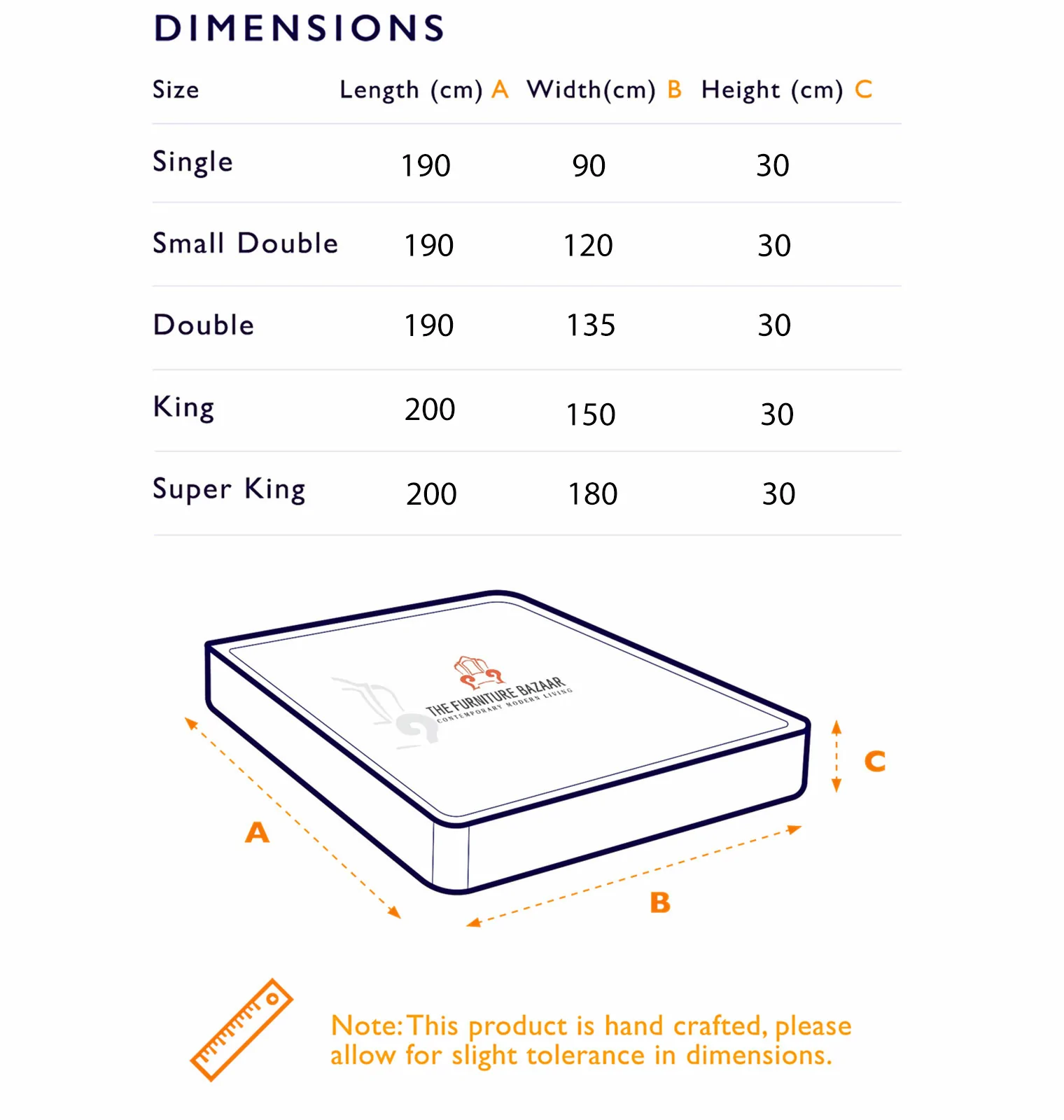 Quality really matters to us at Magnabeds. A new bed is one of the major home buys in a persons life, and this is why we feel it more important to provide a long lasting, quality product for you to enjoy for years to come. Being the manufacturer we can offer some great pricing compared to other online retailers and especially stores on the high street.
Discover more by browsing through our website. Questions? Please feel free to contact us where we are more than happy to discuss your needs.
Customers who bought this product also bought:
Winged Headboards
HCHHBWPVBEIBTMBHBS30
Upholstered Beds
ARBF46PVBEIFTNATChrome
Dimensions In cm:SizeHeight (C) Width (A) Length (B) Footboard Height (D)Single 142 97 214 31Small Double 142 128 214 31Double 142 144 214 31King 142 159 222 31Super King 142 189 222 31