Klarna are the world's leading finance payment option provider, and we are proud to offer their services as part of buying from us here Magna Beds. Enjoy stress free, 0% finance payment plans.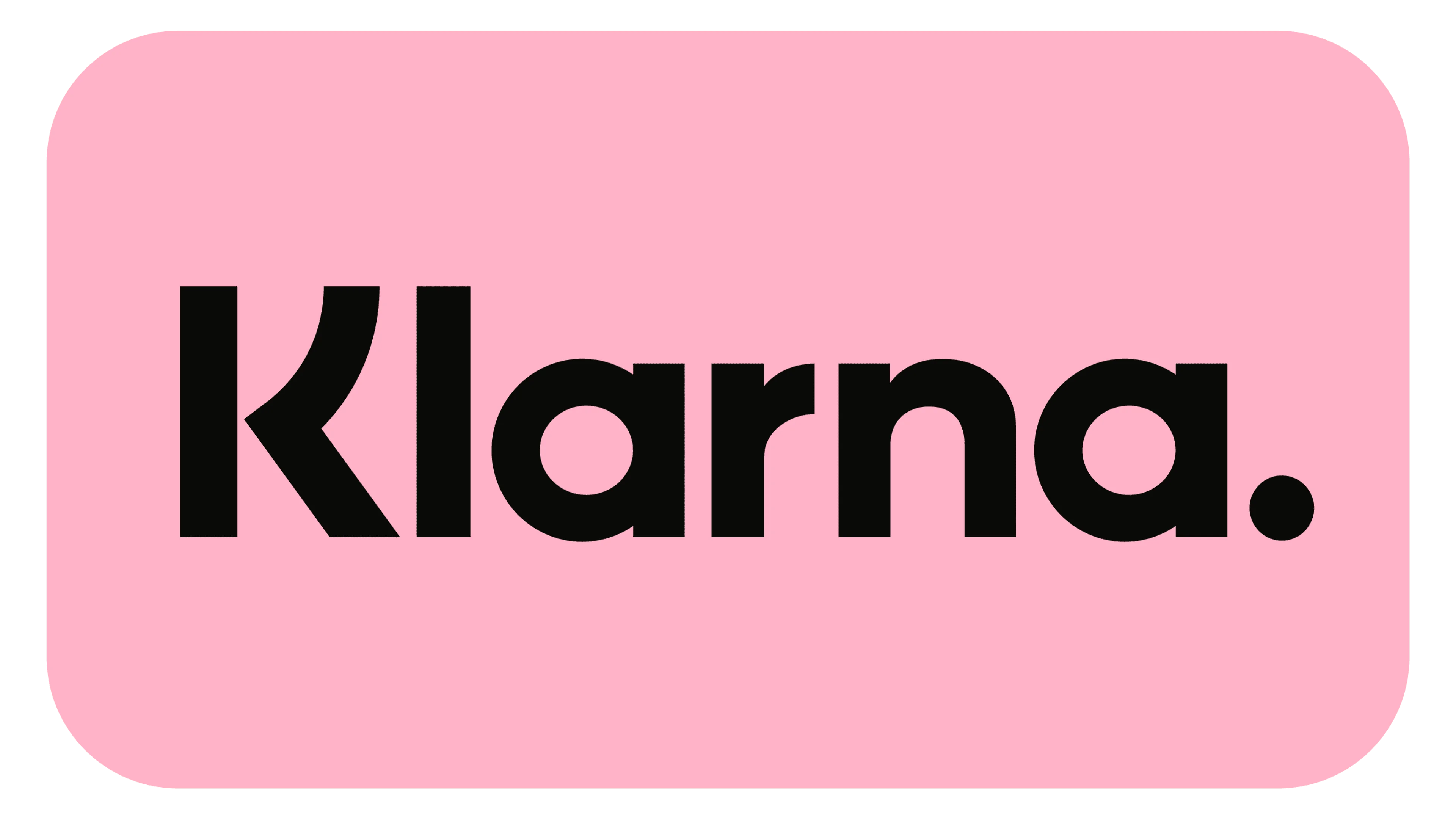 How does Klarna work?
Klarna is a payment provider that you are able to opt into when you come round to purchasing your bed frame and/or headboard from Magna Beds. 
Simply create an account at Klarna.com or once you reach checkout on our site. They are partnered with many recognisable, household names across the world.
You can pay later with Klarna!
What makes Klarna so popular is their pay later initiative, which means consumers can pay for their big purchases at a later date that is most convenient for them.
You are able to pay in 3 instalments!
Purchasing goods for your home can be expensive, therefore you may want to take advantage of Klarnas 3 instalment payment option. Your first payment installation will take place on the day you checkout with us. After 30 days your next instalment is taken and so on until the next 30 days is over.
You are able to pay in 30 days!
Choosing a bed is a big commitment and we do not want you to feel rushed in making your decision. Try out Klarnas 30 day payment initiative where you can try before you buy.
Not satisfied? No issue as you can simply update your Klarna app and return your item with no added stress or waiting about for your funds!
How can I qualify for Klarna?
Here is the criteria for using Klarna's credit payment services.
18 years and older
U.K residents
UK bank account
Full time employment
Have a home address where your items are delivered to (same on Klarna profile)