Experience our Fabric with Free Samples
Our fabrics must be seen to be believed, to sample to rich softness and hand finished detailing that goes into every bed we hand make.
Before you decide on your next luxury bed, you are welcome to sample our fabrics, completely free of charge. Simply make your selection and we will deliver them to your door, so you can experience them first hand before you upgrade your bedroom with our luxurious fabrics.Read More Read Less
REQUEST SAMPLES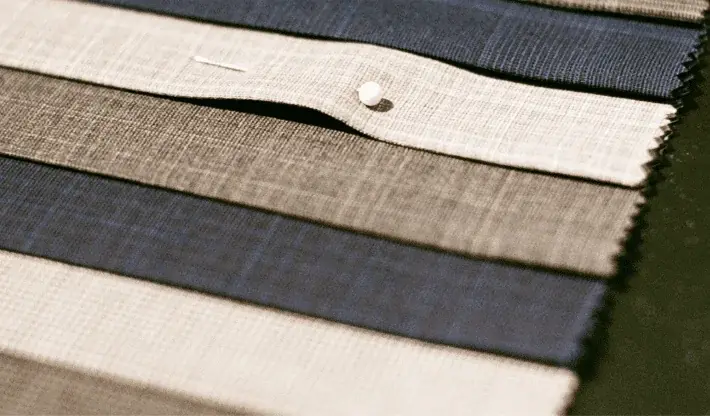 The Finest Quality Beds, Headboards & Mattresses 
MISSION STATEMENT
To enhance your life with luxury beds and bedroom furniture. To lead the industry in setting new design standards, using exquisite fabrics & materials, bespoke styling and unique design to offer customers a complete personal service and luxury shopping experience.
Get Inspired
Read and experience our unique design inspiration over on our blog. Explore the latest news, tips and advice from our interior style experts, with product breakdowns, buying guides and current design trends.
Explore our blog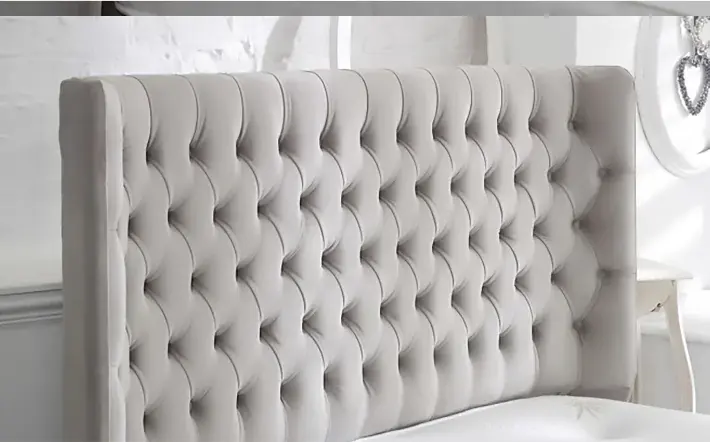 About Magna Beds
Established in 2009, we have been handcrafting exceptional quality beds and bedroom furniture for over 10 years, from our factory in the heart of West Yorkshire.
We pride ourselves on offering unique, design-inspired beds and bed frames, as well as exquisite headboards that perfectly frame our divan and ottoman bed collection. Taking inspiration from some of the world's most important art movements, including Art Deco, Rococo and Baroque styles, our team love combining their passion for the classics with modern design movements to produce truly classical, timeless pieces that you will only find at Magna Beds. Read More